---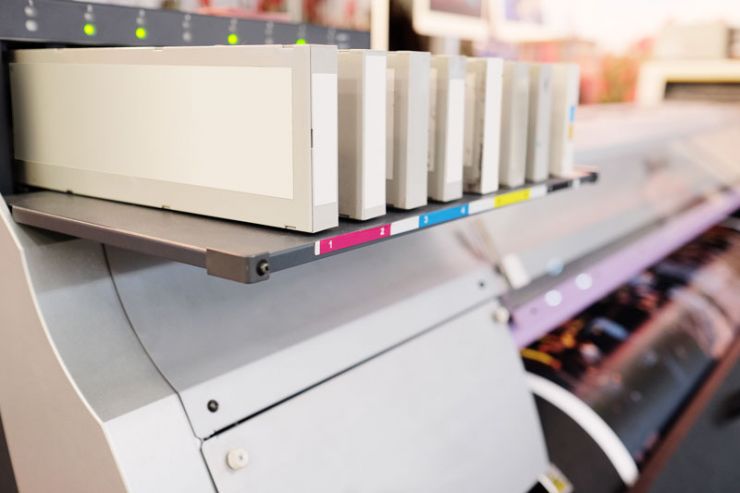 Digital Printing
Here at APPLE Printing, we provide quick-turn service through digital printing. With digital printing, we are able to take on small to medium jobs in a smaller amount of time, which can save the customer money.
With on-demand printing and small turn-around time, we can ensure that when you have your project sent to APPLE Printing that we can have it prepared for you in a professional manner in as little time possible.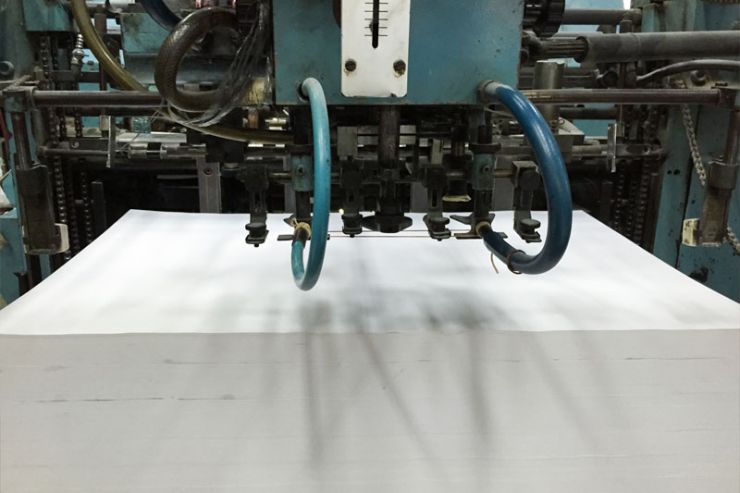 Large Print Jobs
With the use of Offset Printing, we are able to take on jobs or projects that have high volumes of content. We have the skills and capability to produce large scale jobs efficiently and with the upmost quality.
With this technology available to the customers, we can ensure that whatever project you need done, however big or small, is properly taken care of.